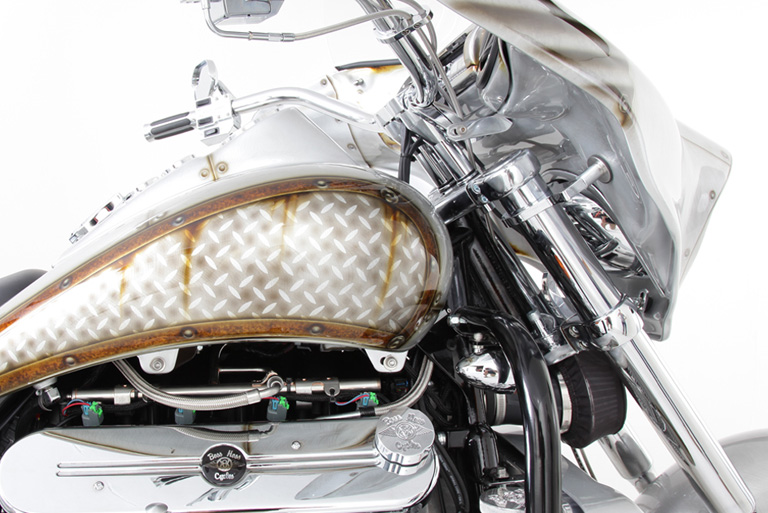 Contact us TODAY to find out how you can become a Boss Hoss dealer.
Boss Hoss Cycles has built its reputation on service and support to it dealers and customer. When you join the Boss Hoss family you are entering an organization that is committed to going the extra mile for you and our customers.
Boss Hoss Cycles, LLC is established with Automotive Finance Corp. This allows dealers to reduce cash flow consumption and easily maintain their product inventory. Boss Hoss Cycles LLC also works with Dealer Direct to help qualified buyer finance their purchase of Boss Hoss products.
Boss Hoss Cycles, LLC, requires that each dealership employs at least one Certified Boss Hoss Technician. The dealer must provide at least one technician to attend the Boss Hoss Technical Training Program in Dyersburg, TN for a period of five days. All travel, lodging and meal expenses are the dealer's responsibility. The training program is provided at no cost to the dealer.
Boss Hoss Cycles, LLC provides national sales and marketing assistance in several ways. Please contact Boss Hoss for more information.
Boss Hoss products are annually listed in the leading financial appraisal guide publications. This helps to facilitate the ability for retail customers to finance their purchases.
Boss Hoss provides listings and sources for insurance to the dealers and retail customer for these high-end, high performance, and sometimes hard to insure motorcycles.